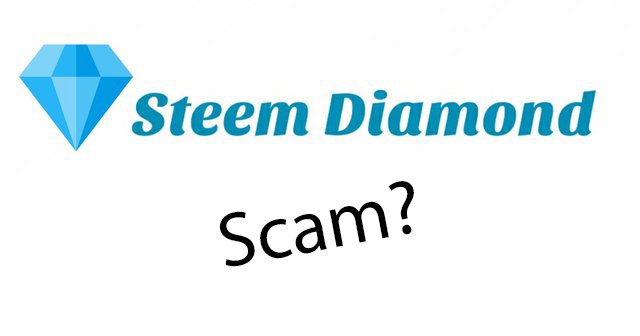 WTF is Steem Diamond?

Steem Diamond is a blogging platform. On Steemdiamond, people earn
rewards in form of cryptocurrency when their blogs get upvoted by
other users of the Steem Diamond.source
This is taken from the @diamondtoken's Guide to SteemDiamond post from their https://steemdiamond.com/ front end. The post doesn't really explain much about the tribe or go in-depth on anything.
When I was checking out the front end, I noticed that in the past 4 days, there were only a couple posts that had been made there, 3 of them by the @diamondtoken account, two from @hermit41 and two from two other users. One thing I found interesting was the votes on the @hermit41 posts because the @diamondtoken account gave one of @hermit41 posts a very large vote for an article about diamond token that was poorly written and didn't explain anything.
So I started to wonder who was behind the @diamondtoken and the whole Steem Diamond tribe since the announcement post from @diamondtoken didn't say anything about it.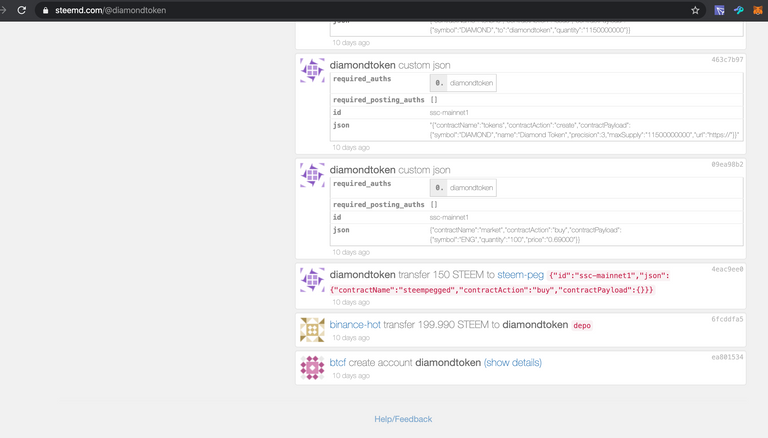 So 10 days ago, the @diamondtoken was created by @btcf, but who is @btcf?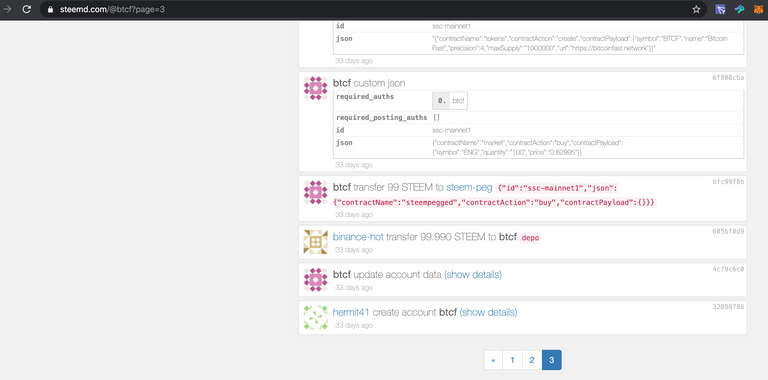 @btcf was created 33 days ago by @hermit41. While I feel that anyone should have the opportunity to create a tribe that can help build a community and help the ecosystem as a whole. I think it is also our duty to look after one another to try and keep each other from making mistakes when it comes to being scammed.
I am not directly calling @hermit41 a scammer. You can scroll through his posts on his timeline and draw your own conclusions. He only has two posts that have ever made any money though. His test post that was actually a stolen intro post that was written by someone else and he later changed it to be the test post.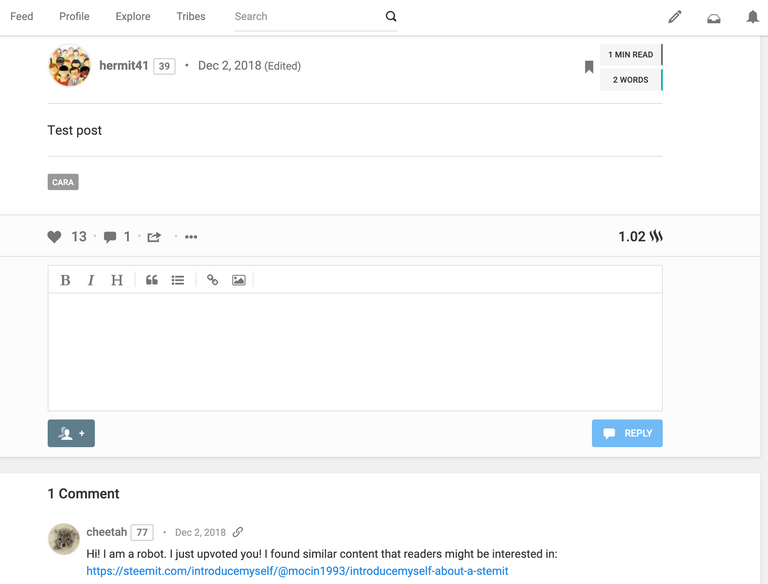 This is the original block containing the body of the stolen post:
https://steemd.com/tx/ca00ecd1534e56d052db23309e0f97b1f82a7608
I guess in short, just do a bit of research before you start buying some tokens off of Steem Engine. Help each other out when it comes to reducing the amount of scamming that is going on here on the blockchain. We all have a duty to keep our blockchain as free of that stuff as possible because the only way we will be taken seriously is if we all work together to reduce it.
10% Beneficiary set to @sbdpotato