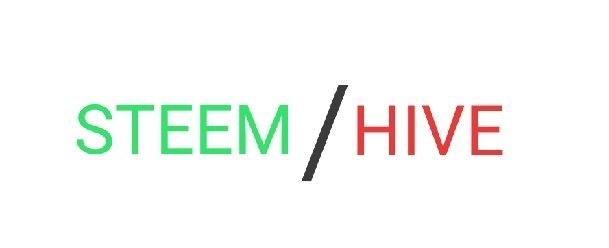 31/05/2020『孙老板要给我们一个惊喜』
31/05/2020『The surprise that Justin sun will bring us』
今天扫了一眼火币,看到steem和hive的行情不太一样,hive还是一如既往的跌,steem却出现了上涨。
Today, I visited the hoobi exchange and found that the market of steem and hive is not the same. Hive is still falling as before, but steem is rising.

加上今天,steem已经连涨了三天。
Plus today, the price of steem has been rising for three days in a row.
这是为什么呢?
Why is this?
如果你看了孙老板昨天在twitter上发的一条消息,那么你就知道steem为什么会涨了。
If you read a message from Justin sun on twitter yesterday, maybe you know why steem's price is rise.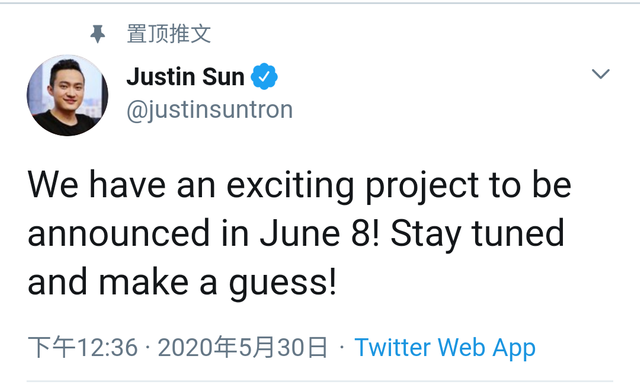 孙老板说将在六月八号宣布一个令人激动的项目。
Justin Sun said an exciting project would be announced on June 8.
老刘头对孙老板不了解,只知道他和巴菲特吃过饭,手里有tron和steem。
I'm not familiar with Justin sun. I only know that he had dinner with Buffett. He has Tron and steem in his hand.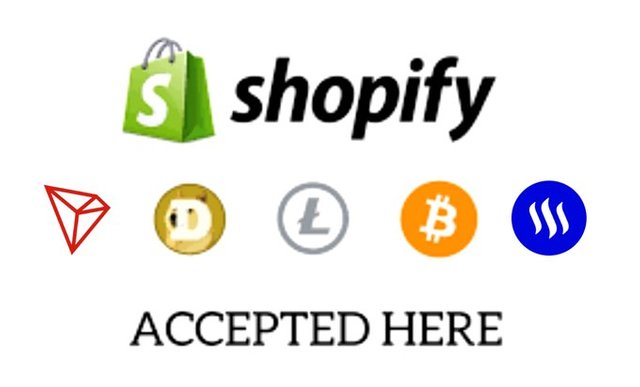 当我看到这条消息下面的一个留言时,我似乎明白steem为什么会上涨了。
When I saw a message below this message, I seemed to understand why steem was rise.
孙老板要跟shopify合作,让tron和steem用于网购。
Justin sun is going to work with Shopify to use Tron and steem for online shopping.
如果这条消息是真的,那么孙老板真的给了我们一个惊喜。
If this news is true, then Justin sun really gave us a surprise.
说不定这个礼拜steem的价格会继续涨。
Maybe steem's price will continue to rise this week.
来自于 [WhereIn Android] (http://www.wherein.io)